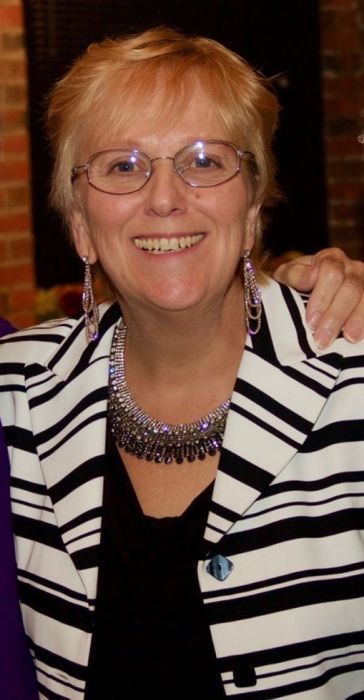 WELCOME TO MUSCLE RELAXER
11/27/21. I am not accepting new patients.
All past gift cert will be honored.
I am Lindy Wood and I provide Therapeutic Swedish Massage in Central, Western and Southern Maine for all ages so that you can live your lives to the fullest with minimal pain and discomfort.
Illness is expensive. Health is priceless.
I worked as a LPN in the Central Maine area for 35 years. I am now a Licensed Massage Therapist (LMT) for the past 11 years.
I specialize in stress reduction, tension, joint pain, Lymphatic Balancing, fibromyalgia, migraines headaches, chronic pain, chronic fatigue-sleeplessness, depression & relaxation.
Dermoneuromodulation
( DNM ) is a structured, interactive approach to manual therapy that considers the nervous system of the patient from skin cell to sense of self. Techniques are slow, light, kind, intelligent, responsive and effective.
I provide Therapeutic Swedish Massage from my home in Turner, Me. I live in the country and the atmosphere is quiet and relaxing. The massage room has soft lighting and music, heated massage table with soft cozy linens and the massage creme is warmed. Perfect for relaxing, releasing tension in your muscles, lymphatic balance and rejuvenating your mind and your body. See Massage Policies.
I am a member of the AMTA.
LPN in the State of Maine.
I have been asked if I have pets or children present. The answer is no.
I have a private, relaxing and quiet environment for your special massage time. I have 5 steps ( 1 step x 2 to get into the house and 3 steps with hand rail ) my home. I do not have a ramp.
Non-smoking home.
Restroom next to the massage room.
No shower available.
Payment due at session: Cash, Checks, Visa and MasterCard accepted.
Cancelation: See Massage Policies
Please contact me with any questions at: muslrlxr@gmail.com
or 207 907 6064