PREGNANCY MASSAGE
Pregnancy Massage: 60 minutes
Pregnancy is a time when a woman's body endures tremendous stress due to dramatic physical and emotional changes. Using various techniques specially developed for the expecting mother, Pregnancy Massage helps release the pain and discomfort experienced throughout pregnancy. The benefits are profound, including emotional support, the relief of joint pain due to extra weight and postural imbalance, and improved breathing and relaxation. You will be in multiple positions: 1. sitting at bedside for upper and lower back massage. 2. side-lying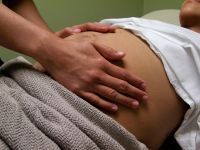 position wth pillows supporting your abdomen, head and legs 3. resting with the head of bed elevated for your arms, shoulders, neck, head and face and completing your massage with your abdomen. I do not do HIGH RISK pregnancy massage without MD approval. If you have health concerns, a written permission from your MD or midwife will be required to receive pregnancy massage. We will discuss this when you call for your appointment. Your health intake and permission can be obtained in the Forms section. Both are printable.
Cost $70.00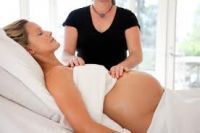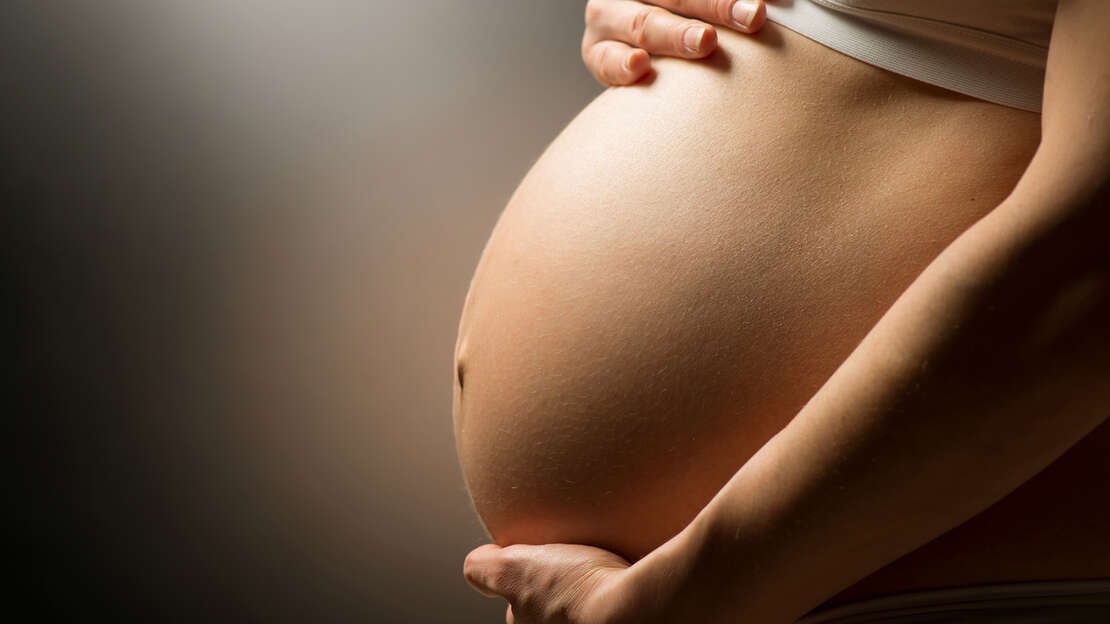 Massage Pre-Paid Packages
Pregnancy Massage packages are prepaid massage sessions that can be used yourself or given away as a gift! They are offered in 4, 6 and 10 session packages. Packages are a convenient, affordable way to receive regular massage therapy sessions. These packages are great for those of you that get health insurance reimbursement.
Four 1 hr Pregnancy, Post Partum, or Swedish (value $280.00) for $260.00 -- save $5.00 / session.
Six 1 hr Pregnancy, Post Partum, or Swedish (value $420.00) for $378.00 -- save $7.00 / session.
Massage package is transferable. They are not refundable.
Gift certificates available
Cost $70.00 for one hour Pregnancy / Post Partum massage.